Термосумка для бутылочек Ju-Ju-Be Fuel Cell legacy the empress (13AA09L-4873)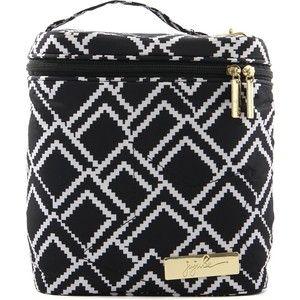 Fuel Cell legacy the empress (13AA09L-4873)
Ju-Ju-Be
Ju-Ju-Be / Fuel Cell legacy the empress (13AA09L-4873) / похожие
Подробнее
Термосумка для бутылочек Ju-Ju-Be Fuel Cell legacy queen of the jungle (13AA09L-4545)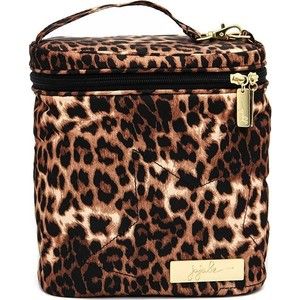 Fuel Cell legacy queen of the jungle (13AA09L-4545)
Ju-Ju-Be
Ju-Ju-Be / Fuel Cell legacy queen of the jungle (13AA09L-4545) / похожие
Подробнее
Термосумка Ju-Ju-Be Fuel Cell legacy the versailles (13AA09L-9458)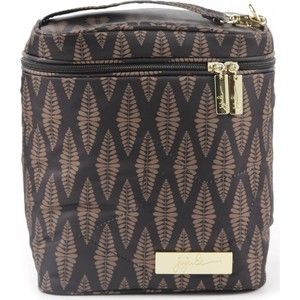 Fuel Cell legacy the versailles (13AA09L-9458)
Ju-Ju-Be
Ju-Ju-Be / Fuel Cell legacy the versailles (13AA09L-9458) / похожие
Подробнее
Термосумка Ju-Ju-Be Fuel Cell Legacy the knight stars
Fuel Cell Legacy the knight stars
Ju-Ju-Be
Ju-Ju-Be / Fuel Cell Legacy the knight stars / похожие
Подробнее
Термосумка Ju-Ju-Be Legacy the navigator (13AA09L-7102)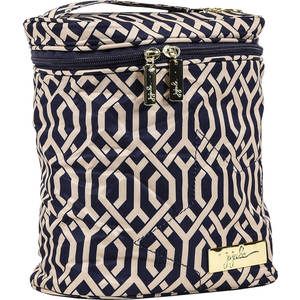 Legacy the navigator (13AA09L-7102)
Ju-Ju-Be
Ju-Ju-Be / Legacy the navigator (13AA09L-7102) / похожие
Подробнее
Сумочка Ju-Ju-Be BeQuick legacy the empress (13AA01L-4866)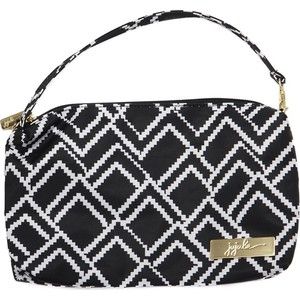 BeQuick legacy the empress (13AA01L-4866)
Ju-Ju-Be
Ju-Ju-Be / BeQuick legacy the empress (13AA01L-4866) / похожие
Подробнее
Ремень для коляски Ju-Ju-Be Messenger Strap legacy the empress (13MM02L-4965)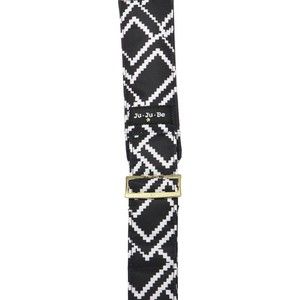 Messenger Strap legacy the empress (13MM02L-4965)
Ju-Ju-Be
Ju-Ju-Be / Messenger Strap legacy the empress (13MM02L-4965) / похожие
Подробнее
Термосумка Ju-Ju-Be Fuel Cell legacy Royal garden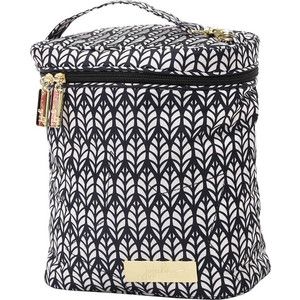 Fuel Cell legacy Royal garden
Ju-Ju-Be
Ju-Ju-Be / Fuel Cell legacy Royal garden / похожие
Подробнее
Ryan O'Hayre Fuel Cell Fundamentals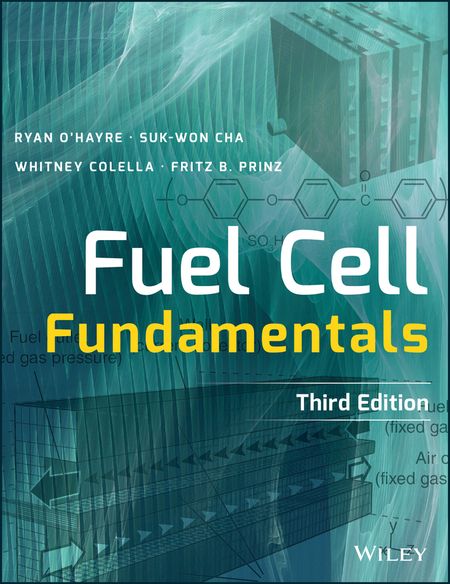 A complete, up-to-date, introductory guide to fuel cell technology and application Fuel Cell Fundamentals provides a thorough introduction to the principles and practicalities behind fuel cell technology. Beginning with the underlying concepts, the discussion explores fuel cell thermodynamics, kinetics, transport, and modeling before moving into the application side with guidance on system types and design, performance, costs, and environmental impact. This new third edition has been updated with the latest technological advances and relevant calculations, and enhanced chapters on advanced fuel cell design and electrochemical and hydrogen energy systems. Worked problems, illustrations, and application examples throughout lend a real-world perspective, and end-of chapter review questions and mathematical problems reinforce the material learned. Fuel cells produce more electricity than batteries or combustion engines, with far fewer emissions. This book is the essential introduction to the technology that makes this possible, and the physical processes behind this cost-saving and environmentally friendly energy source. Understand the basic principles of fuel cell physics Compare the applications, performance, and costs of different systems Master the calculations associated with the latest fuel cell technology Learn the considerations involved in system selection and design As more and more nations turn to fuel cell commercialization amidst advancing technology and dropping deployment costs, global stationary fuel cell revenue is expected to grow from $1.4 billion to $40.0 billion by 2022. The sector is forecasted to explode, and there will be a tremendous demand for high-level qualified workers with advanced skills and knowledge of fuel cell technology. Fuel Cell Fundamentals is the essential first step toward joining the new energy revolution.
/ / похожие
Подробнее
Plamen Atanassov B. Enzymatic Fuel Cells. From Fundamentals to Applications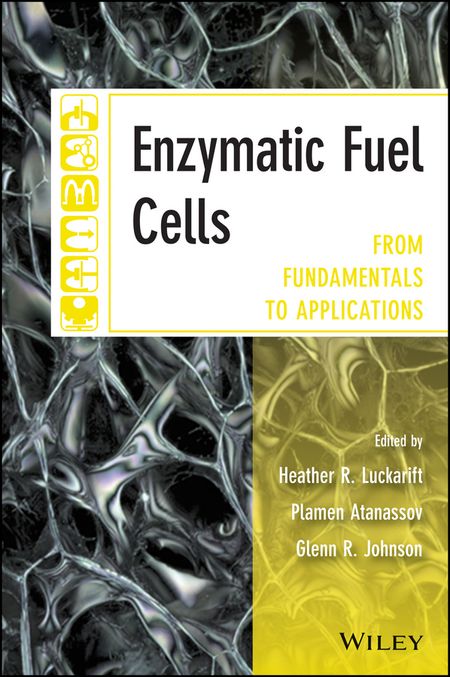 Summarizes research encompassing all of the aspects required to understand, fabricate and integrate enzymatic fuel cells Contributions span the fields of bio-electrochemistry and biological fuel cell research Teaches the reader to optimize fuel cell performance to achieve long-term operation and realize commercial applicability Introduces the reader to the scientific aspects of bioelectrochemistry including electrical wiring of enzymes and charge transfer in enzyme fuel cell electrodes Covers unique engineering problems of enzyme fuel cells such as design and optimization
/ / похожие
Подробнее
Amazon.de:Kundenrezensionen: Ju Ju Be Fuel Cell Legacy ...
Finden Sie hilfreiche Kundenrezensionen und Rezensionsbewertungen für Ju Ju Be Fuel Cell Legacy Snacktasche auf Amazon.de. Lesen Sie ehrliche und unvoreingenommene Rezensionen von unseren Nutzern.
Discount Ju Ju Be Fuel Cell Legacy For Cheap - deportern.co
Browse a wide selection of Ju Ju Be Fuel Cell Legacy are perfect for adding character for your space. Weve gathered the most popular styles with tips for how you can place them and where to place them. Best spot to look online for quality home furniture for less and pieces associated with a color and size to fit your room design, Shop Ju Ju Be ...
Pro Quality Ju Ju Be Fuel Cell Legacy - accomuniven.co
Limited Time Only Ju Ju Be Fuel Cell Legacy are perfect for including character to your space. We have gathered our favorite styles with strategies for how you can spot them and where to put them. Best spot to look online for high quality household furniture for less bobs of any size and color to suit your space style, Store Ju Ju Be Fuel Cell ...
Ju-Ju-Be Fuel Cell Legacy SKU: 8363770
Make snack time fashionable too, with this Fuel Cell Legacy bag by Ju-Ju-Be®. Made of teflon. Zipper closure. Top carrying strap. Signature logo-engraved hardware. Flat bottom. Lined interior ...
JuJuBe waschmaschinenfeste Kühltasche - Fuel Cell - The ...
jujube Fuel Cell Isolierte Lunchtasche Whimsical Whisper Ju-Ju-Be waschmaschinenfeste Kühltasche - Fuel Cell - Blumen esonmus Lunch Tasche Thermos Kühltasche Faltbar Für Frauen Männer Portable Auslaufsichere Babyflasche Kühltasche Für Arbeit Schule Grau
ThermaFuel: Emergency Prepper Diethylene Glycol Fuel Cells ...
The flame from the fuel cell will not immediately be seen as the flame starts slowly and builds over the first half minute or so. Use the flame as long as desired. To extinguish carefully place the lid back over the fuel cell. Use tongs or other tool to avoid the flame when placing the lid back over the fuel cell.
SA's first fuel cell factory, legacy material, climate change
Mining Weekly editor Martin Creamer unpacks South Africa's first fuel cell factory, remining legacy material and climate change.
Bloom Energy From Legacy Fuel Cell - IJSER
Bloom Energy From Legacy Fuel Cell M.Vanitha.,S.saranya. Abstract: We have many problems due to produce electricity for during generation and future generation. So we need to produce electric energy in the form of reliable, flexible, less polluting and continuous supply of electric energy from a cheap material. Our paper
BBC NEWS | Science & Environment | Apollo's fuel-cell ...
The partnership, based in the Californian state capital Sacramento, was set-up 10 years ago to promote fuel cell vehicles and involves carmakers, energy companies and government agencies. And although "fuel conversion device" sounds terribly futuristic, the basic technology of the fuel cell has been around for more than 150 years.
Brennstoffzelle – Wikipedia
reversible oder regenerative fuel cell, RFC) wird der Prozess der Stromerzeugung so umgekehrt, dass durch einen von außen aufgezwungenen Strom der Brennstoff wieder zurückgewonnen wird. Sie besteht im einfachen Fall aus einer Wasserstoff-Brennstoffzelle, die auch als Elektrolyseur betrieben werden kann.
FuelCell Energy (FCEL) Stock Pops On Restructuring Update!
FuelCell Energy Inc (NASDAQ: FCEL) is having yet another strong start to the trading session this morning. While yesterday's gains were largely driven by adoption within the fuel cell/hydrogen power industry, today's gains are more company specific. In a recent SEC filing, FCEL made multiple announcements. These included management updates ...
Fuel Cell - The First Lady – JuJuBe
Carry the Fuel Cell by the quick-grab handle, or detach it to use the swivel clip to hook it onto your diaper bag or stroller. If anything spills inside, simply toss it in the washing machine for easy cleaning.
Fuel cell vehicle - Wikipedia
Fuel cells in vehicles generate electricity to power the motor, generally using oxygen from the air and compressed hydrogen. Most fuel cell vehicles are classified as zero-emissions vehicles that emit only water and heat.